Stephanie Howard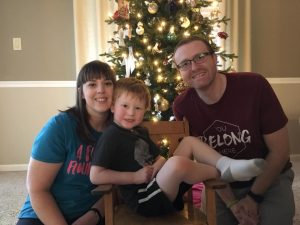 Stephanie serves as President and is Mike & Joyce's daughter. She has been helping with various aspects of NTNI since she was young, including Director of Donor Relations. After graduating from Missouri Southern State University with a bachelor's degree in communication and business, Stephanie began working full-time with NTNI.
Lisa Allen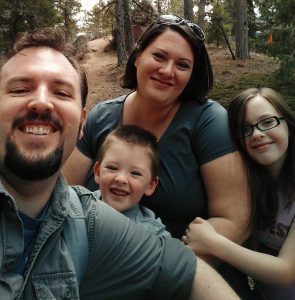 Lisa serves as Director of Media and Publications and is on the Board. She was an English teacher and associate professor with a Bachelor's degree from Messenger College and a Master's Degree in Education from Missouri Southern University (MSU). She is now a full time Mom while serving through NTNI.
Mike Allen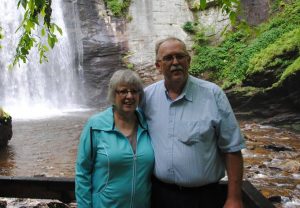 Mike serves as Treasurer and President of the Board.  He served as President of NTNI until his retirement in 2016.  He has served as a Church Business Administrator for nine years and worked in the insurance industry for twenty.  He attended Rhema Bible Training Center, Broken Arrow, OK in 1984 and is a graduate of Grace Fellowship's School of the Local Church, Tulsa, OK.