Mike and Joyce Allen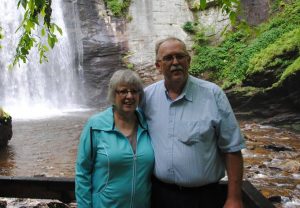 Mike & Joyce are the founders and directors of Nation to Nation International.
Mike serves as Treasurer and President of the Board.  He served as President of NTNI for 20 years.  He has served as a Church Business Administrator for nine years and worked in the insurance industry for twenty.  He attended Rhema Bible Training Center, Broken Arrow, OK in 1984 and is a graduate of Grace Fellowship's School of the Local Church, Tulsa, OK.  
Joyce serves as Secretary.  She is a Registered Nurse and Mom.  She holds her Bachelor's Degree in Nursing from Burge School of Nursing and Drury College in Springfield, Missouri.  She is currently a Care Manager at a local hospital
Chris and Lisa Allen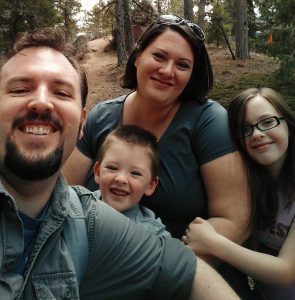 Chris serves on the Board.  He is a Certified Healthcare Leader, a Certified Registered Central Sterile Technician (CRCST) and is a department manager at a hospital in Colorado.
Lisa serves as Director of Media and Publications and is on the Board. She was an English teacher and associate professor with a Bachelor's degree from Messenger College and a Master's Degree in Education from Missouri Southern University (MSU). She is now a full time Mom while serving through NTNI.
Michelle Fedewa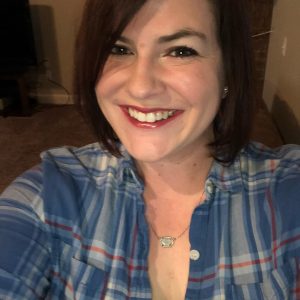 Michelle has a bachelor's degree in Psychology/Counseling from Ozark Christian College. She currently works at Allgeier, Martin and Associates as a secretary.
She is a member of College Heights Christian Church and serves there as a small groups mentor and leader of a women's community. The goal of these groups are to become more like Jesus in the day-to-day.
Michelle is passionate about social justice issues, especially the issue of sex trafficking. She believes the best way to be Jesus to those around us it to love other and treat them with honor and dignity.
Josh and Stephanie Howard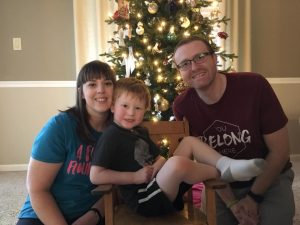 Stephanie serves as President and is Mike & Joyce's daughter. She has been helping with various aspects of NTNI since she was young, including Director of Donor Relations. After graduating from Missouri Southern State University with a bachelor's degree in communication and business, Stephanie began working full-time with NTNI.
Josh serves on the NTNI Board of Directors, he recently graduating from Missouri Southern State University with a bachelor's degree in general studies. He is currently pursuing management at a local retail store.
Wes and Patty Kercher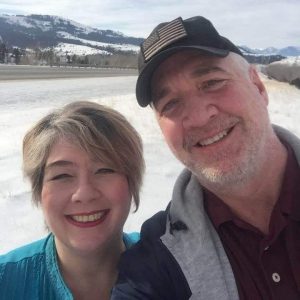 Wes & Patty serve on the Board and are former missionaries currently living in Montana.
Cherry Urich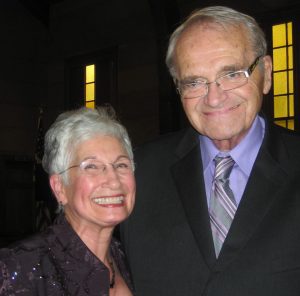 Cherry attended Victory Bible Institute (VBI – Tulsa, Oklahoma),  Victory World Missions. She has ministered in third-world countries, both in long term residence and short term trips,  served as an EMT in a hospital setting as well as in disaster relief. Cherry became a chaplain with the Billy Graham Evangelistic Association in order to better serve in disaster relief.
Cherry currently serves as advocate for her husband, Bruce who is in long-term care for Parkinson's Disease. Cherry ministers to Bruce daily and to those residents and care staff around him.
Dan & Linda Flory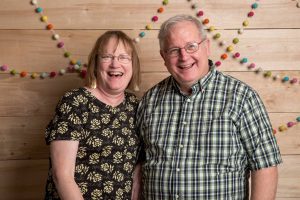 Dan & Linda served as missionaries to Italy from 1982 to 1991, serving as pastor and assisting in church planting. They returned to the US in 1991 and continued to serve in full time ministries.
Dan works full time as a computer programmer, Linda works as a nurse at Community Clinic. They love God and do their best to follow where He leads.